Men's Handmade Work Boots
Find a great selection of posts written by We Heart Handmade Boots on our favorite men's handmade work boots. We have searched out and reviewed each and every boot taking out the guess work  for you.  Along with some beautiful pictures of each boot, we have also jotted down why we just love this work boot so much along with some helpful characteristics and features of each and every boot.  We are here to to get your handmade work boot experience started off on the right foot.
Men's Work Boots For Sale!
Hi everyone, this is Eric with wehearthandmadeboots.com, and today I want to go in depth with some great men's work boots for sale that can be found here at We Heart handmade Boots! When you think of that construction site you passed the other day, that nightmare traffic jam down the street because of the …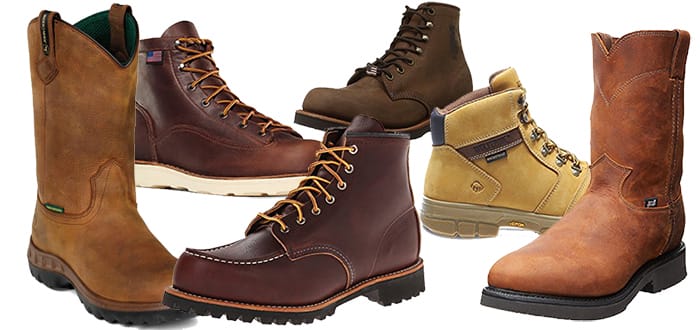 The Best Men's Work Boots
I've decided to review some of the best men's work boots out there and put the information all in one place. If you have ever spent anytime on a job site or doing work around the house, you know how important comfort, durability, and breath ability can be in your work boot. Below you will …